Old fishing village, Yvoire – cooking wise –invites you to savor fish from Lake Geneva and enjoy numerous other possibilities to feed your appetite.
The fish of Lake Geneva
Perch: The famous culinary specialty of Yvoire
Perch is certainly the most famous, the fillets are an avoidable culinary institution.
But Lake Geneva is flooded with numerous other species with much flavor: some arctic char, trout, fera, pike, vandace, tench, carp, gudgeon, common roach, bullhead or bleak.
Arctic char
Among those, arctic char is particularly refined, because it is the most capricious fish. Arctic chars spawn between December and January at about 2 kilometers away from the shore.
At more than 60 meters deep, the water is limpid and cold and the limestone provides ideal conditions for this variety of fish.
The spot where they can be found was already know in the 13th century and was mentioned in the feudal acknowledgments by the lords of Yvoire.
Fera
Salty, peppered, buttered, with a few onions, mushrooms and tomatoes, crème fraîche and parsley; you'll be able to taste fera too.
Accompany your dish with a glass of Crépy, white wine produced in Chablais nearby Douvaine, not far from Yvoire.
For other food lovers
Yvoire provides you with plenty of possibilities to have something to eat.
If you don't like fish, taste a bit of dry sausage or some cheese from Savoie or a crêpe or an ice cream.
Enjoy one of the terraces to sip a glass or have dinner facing the beautiful landscape of the whole Lake Geneva, Jura, Switzerland, Northern Alps. Yvoire is a magic place which combines authenticity and history. Time stops there.
Bon appétit !
Pictures of Yvoire : restaurants wink at Lake Geneva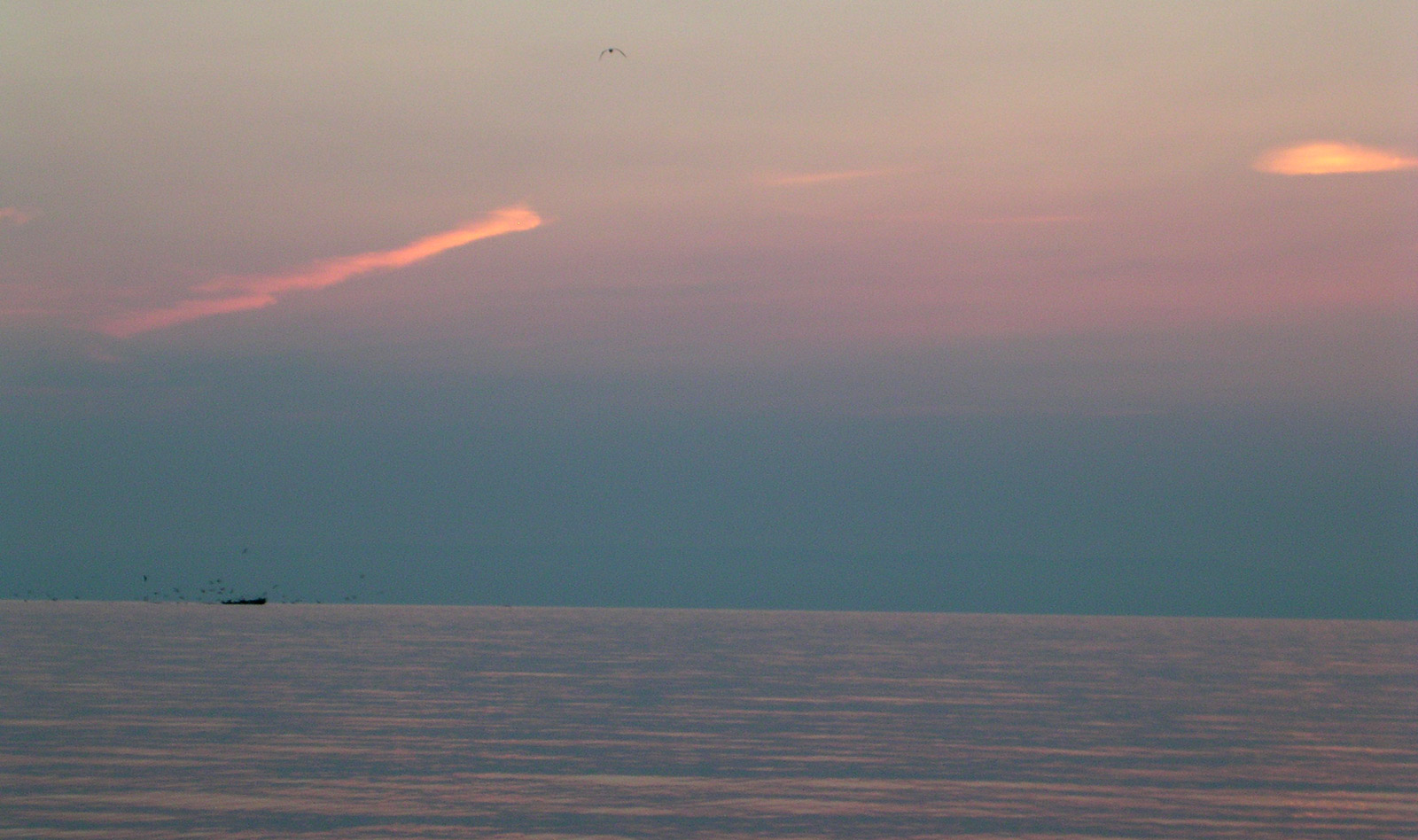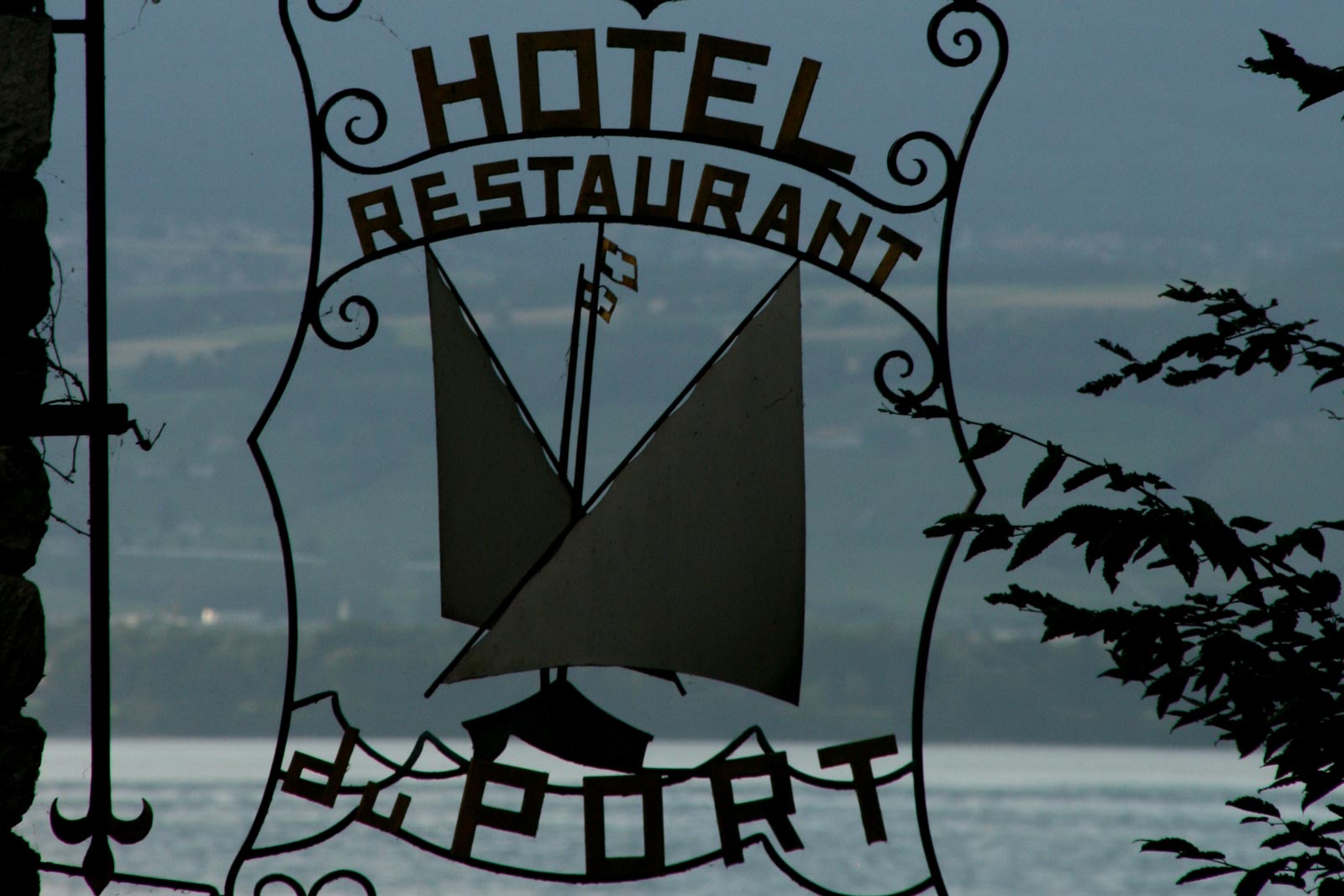 You've taken some beautiful pictures of Yvoire or its culinary specialties?
Send your photos on Instagram with the hashtag #yvoire.
Activities in Yvoire
Yvoire : the TOP 10 Things to Do
Local specialities
Tell us how to improve the website: