If you want to discover Yvoire other ways, a green path dedicated to pedestrians and bicycle riders was settle to allow you to reach the Domaine de Rovorée – La Châtaignière on foot or by bike, which is located at 1.5km eastwards to the village.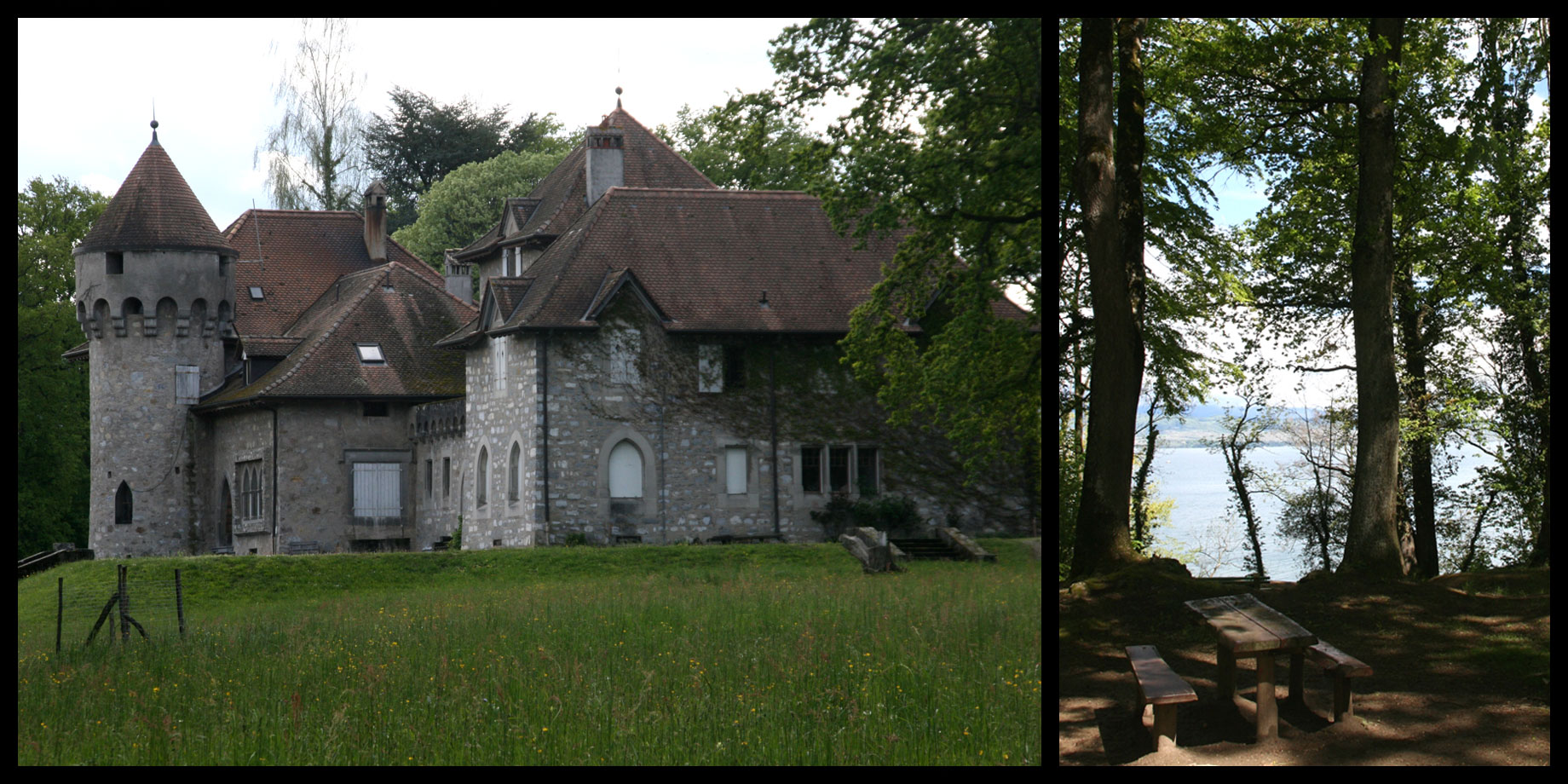 How to go there?
In 20 minutes on foot, you will get to a natural area with a marked route to relax or to have a walk.
In this splendid 24-hectare park, you will observe some remarkable hundreds of years old sweet chestnuts. Close to the shore, this site is accessible by solar boat which transports people from the port of Yvoire.
At the center of this regional domain of art and culture, you will discover two public properties belonging to the Regional Council of Haute-Savoie and to the Conservation Area of Coasts and Lacustrian Shores.
The Rovorée mansion houses temporary exhibitions and artist residencies.
The other mansion – La Châtaignière – is a contemporary art center.
More information on Espace Enchanté website
Pictures of Rovorée and la Châtaignière
You've taken some beautiful shots during your walk?
Share your pictures of Yvoire on Instagram with the hashtag #yvoire.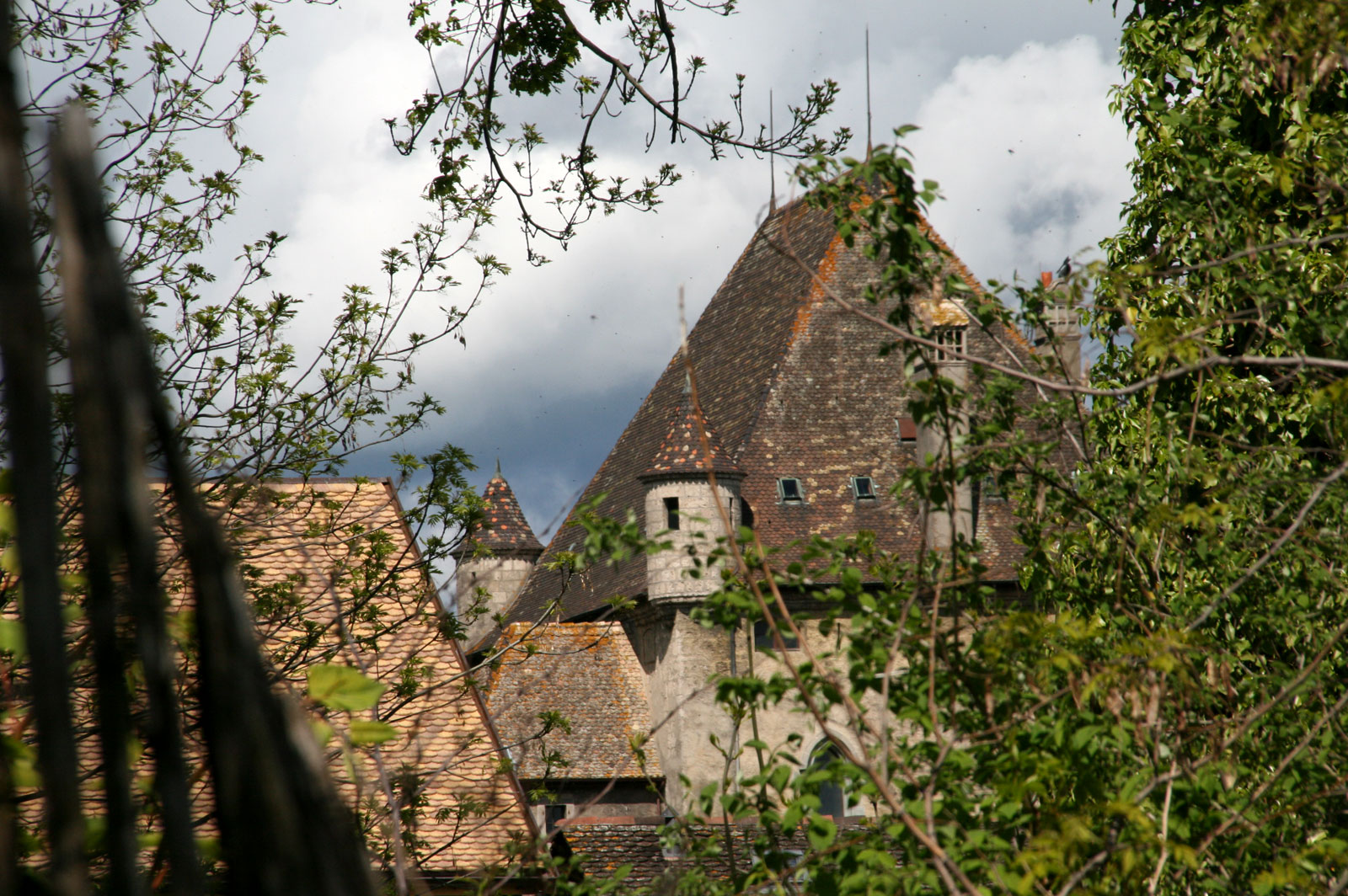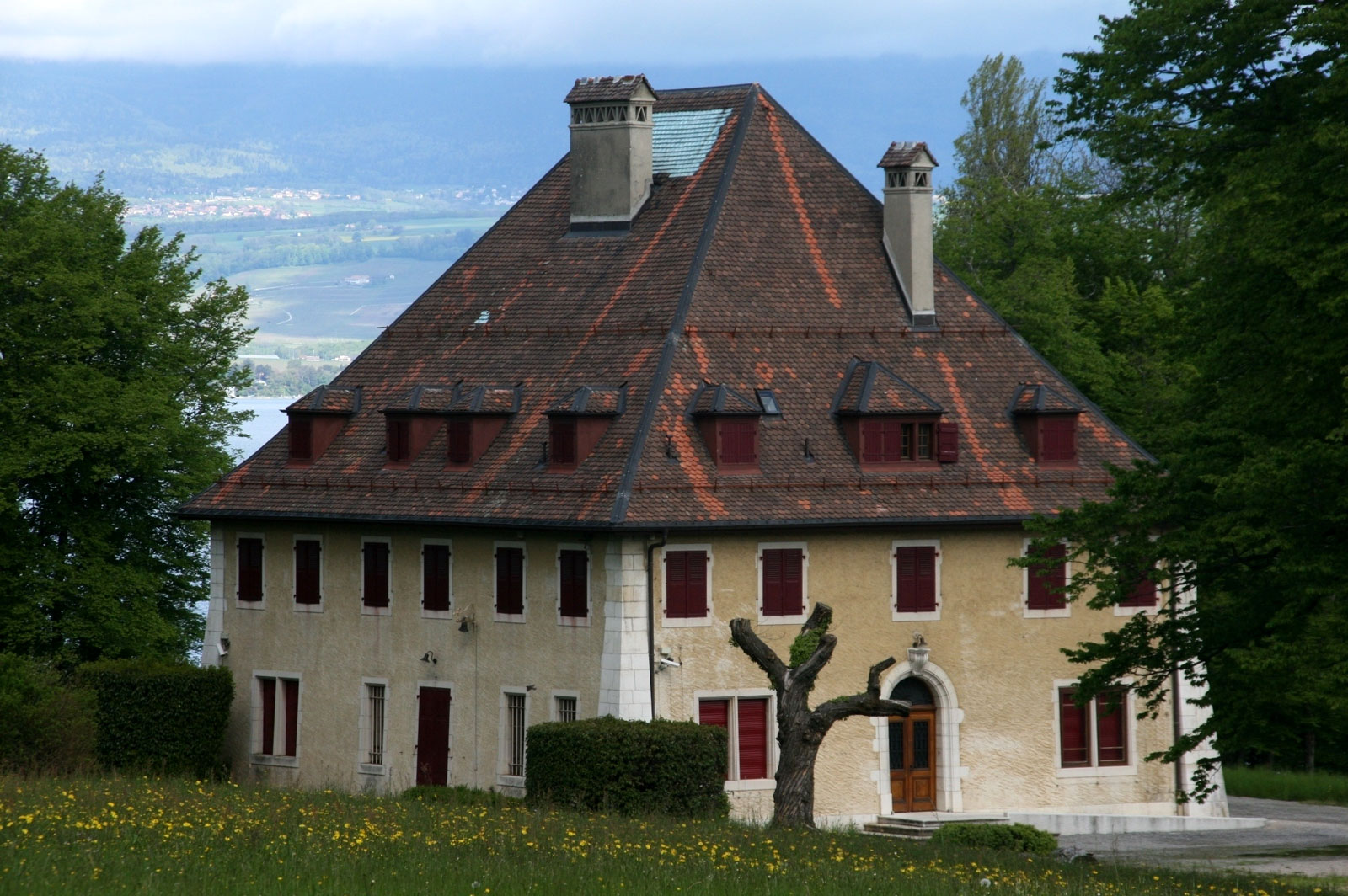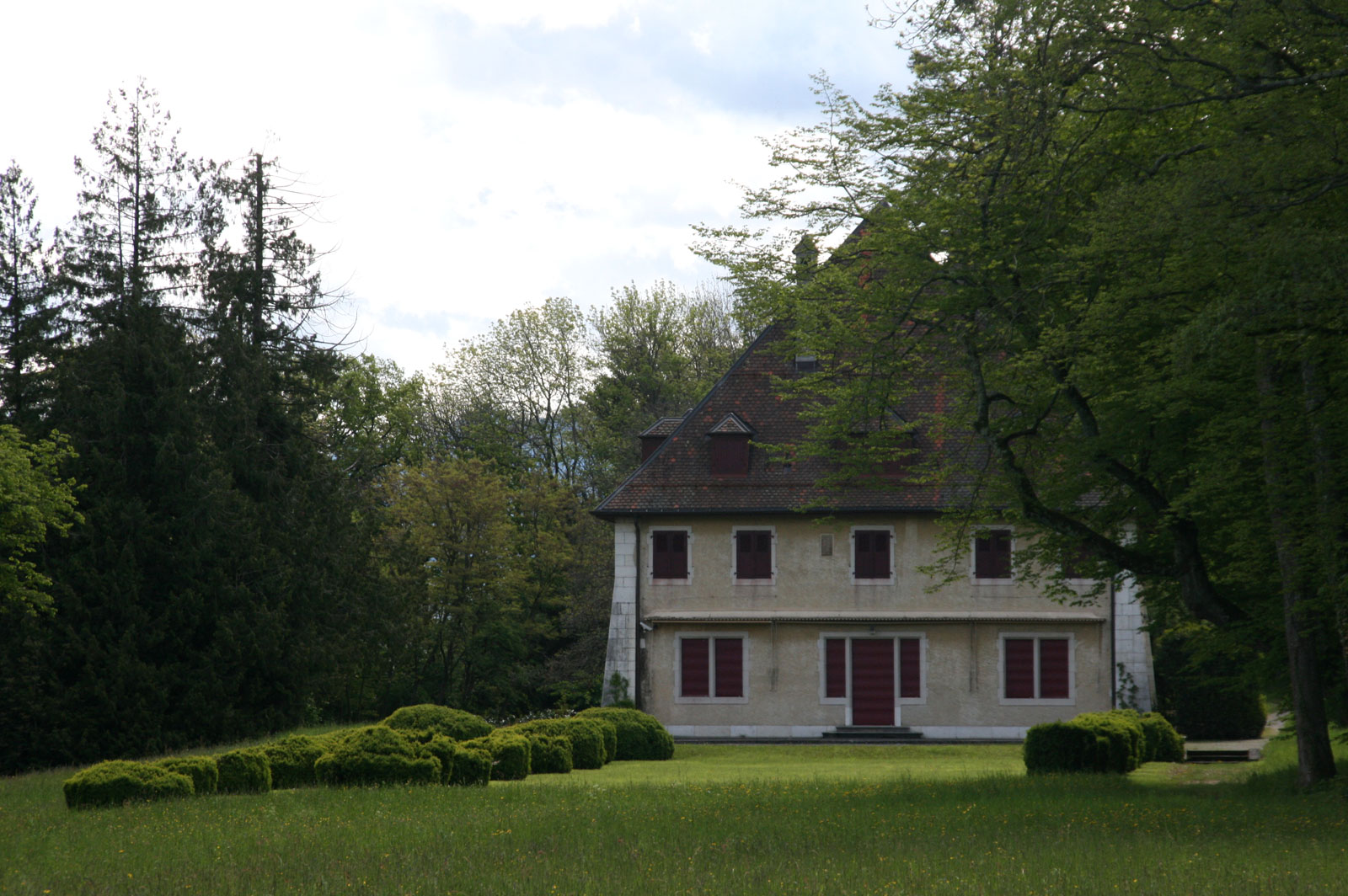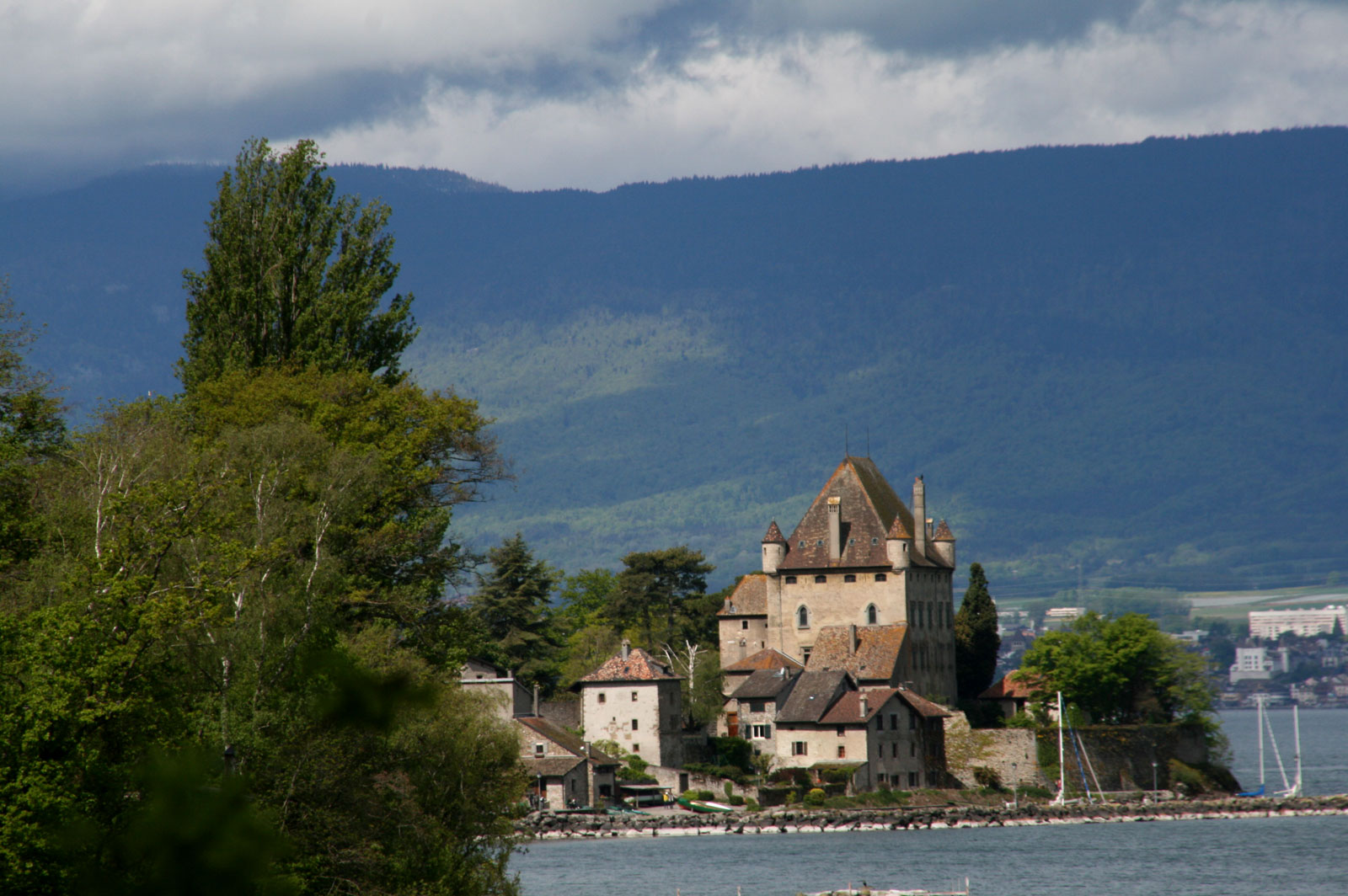 Activities in Yvoire
Yvoire : the TOP 10 Things to Do
La Châtaignière – Rovorée Domain
Tell us how to improve the website: